Murfreesboro, TN - The Board of Trustees of the Murfreesboro Community Investment Trust will meet Wednesday, March 22, 2023, at the Municipal Airport Business Center Community Room (1930 Memorial Blvd in Murfreesboro). The 4 p.m. meeting will be focused on the management of proceeds received from the sale of the Murfreesboro Electric Department to Middle Tennessee Electric.
Middle Tennessee Electric purchased Murfreesboro Electric in June of 2020 for $245 million. At closing, Middle Tennessee Electric made a down-payment of $43 million and agreed to annual installments of just over $17.2-million to be paid over a 15-year-period. Once interest is factored into the equation, the sale totals nearly $302.4 million.
The Board of Trustees has authority under the City Charter for managing the proceeds received from the sale of the City's electric distribution system in the "best long-term interests of citizens." Expenditure of the funds in the future will remain solely a Murfreesboro City Council decision.
On January 24, 2023, the Board of Trustees elected Kevin Gentry as chair of the 7-member Board and signed the Trust created by an amended City Charter and approved by the General Assembly.
The Trust allows the Board to invest proceeds from the sale of its electric distribution system (MED). The Board of Trustees will also recommend to City Council a disbursement of funds for charitable purposes beginning next year. A separate Committee on Contributions will review Strategic Partnerships to make recommendations to the Board of Trustees.
---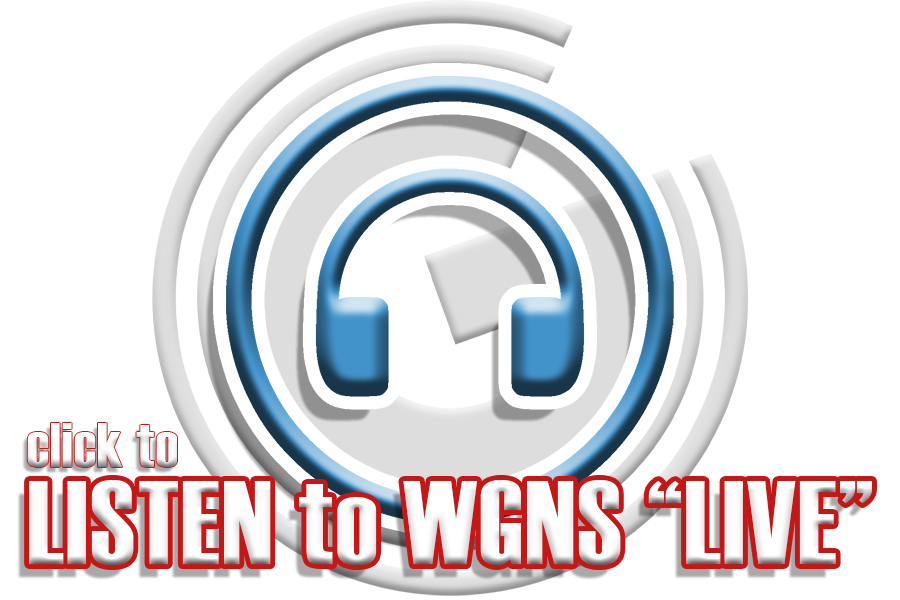 Additional WGNS News Headlines: