(Murfreesboro, TN) The 37th annual celebration of Main Street Murfreesboro took place on Tuesday evening, February 21, 2023 at The Walnut House. Main Street Executive Director Sarah Callender told WGNS about some of the award winners this year…
The recipient of the Doug Young Downtown Leadership award was Rutherford County Commissioner Chantho Sourinho (Listen to the entire 10-minute interview from the Main Street event above this article, just below the photo of Commissioner Sourinho).
Callender told WGNS, "Servant leadership is a management style in which you lead by putting the needs of others first. A servant leader focuses on the continued growth and well-being of other stakeholders and constituents within the community at large. Generosity is one of the major hallmarks of a servant leader. This year's Main Street Doug Young Downtown Leadership Award honoree has always been generous with his time, talents, treasures and passion for a vibrant and growing community." Again, the recipient of the Doug Young Downtown Leadership Award is Chantho Sourinho. He has been an enthusiastic, intentional, and visionary servant leader and member of the Main Street Murfreesboro Board of Directors for the past 12 years.
A Highlight of Sourinho:
Married to Bounnheng since 1976 with one daughter together.
American Citizen 1984
Graduate of MTSU Class of '86
Retired- Rutherford County Schools Counselor
First Laotian to be elected to public county office in TN.
Rutherford County Commissioner 2010-present (District 21)
Board Service: Stonecrest Medical Center, Domestic Violence, American Red Cross, Salvation Army, Health and Wellness Counsel with the Rutherford County Health Department, Veteran Group, Main Street Board Chair (2018) and Board Member 2011-2022.
Member of the Buddhist Temple on Old Hwy. 16
You can hear the entire interview above this article.
Additional WGNS News Headlines: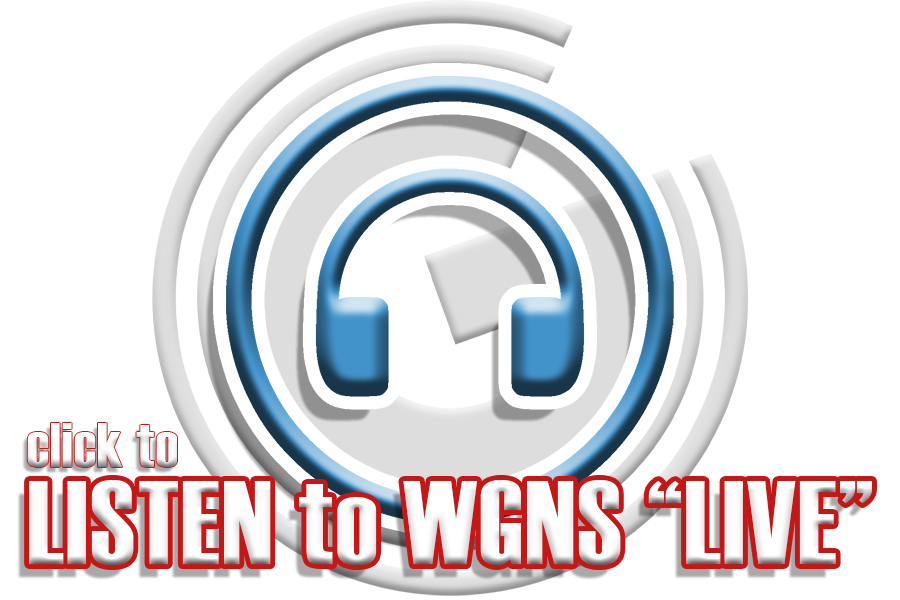 Additional WGNS News Headlines: