An investigation by special agents with the Tennessee Bureau of Investigation Medicaid Fraud Control Division has resulted in the arrest of a Winchester man, charged with theft and TennCare fraud.
In July 2022, at the referral of the Tennessee Office of Program Integrity (OPI), TBI agents began investigating a report of fraudulent billing of the TennCare CHOICES program. During the course of the investigation, agents developed information that Robert Brown, who served as a caregiver for, and resided with, a CHOICES recipient defrauded the TennCare program of approximately $57,765 between October 2019 and December 2022. The investigation revealed Brown submitted unlawful billing claims for caregiver services he did not provide, and that were not within the TennCare guidelines for a caregiver.
On March 7th, the Franklin County Grand Jury returned indictments charging 48-year-old Robert Ray Brown, Jr. with two counts of Fraudulent Insurance Claims and one count of Theft of Property. Brown was arrested on March 13th by Winchester Police, and was booked into the Franklin County Jail on a $300,000 bond.
DISCLAIMER: All suspects are presumed innocent until proven guilty in a court of law. The arrest records or information about an arrest that are published or reported on NewsRadio WGNS and www.WGNSradio.com are not an indication of guilt or evidence that an actual crime has been committed.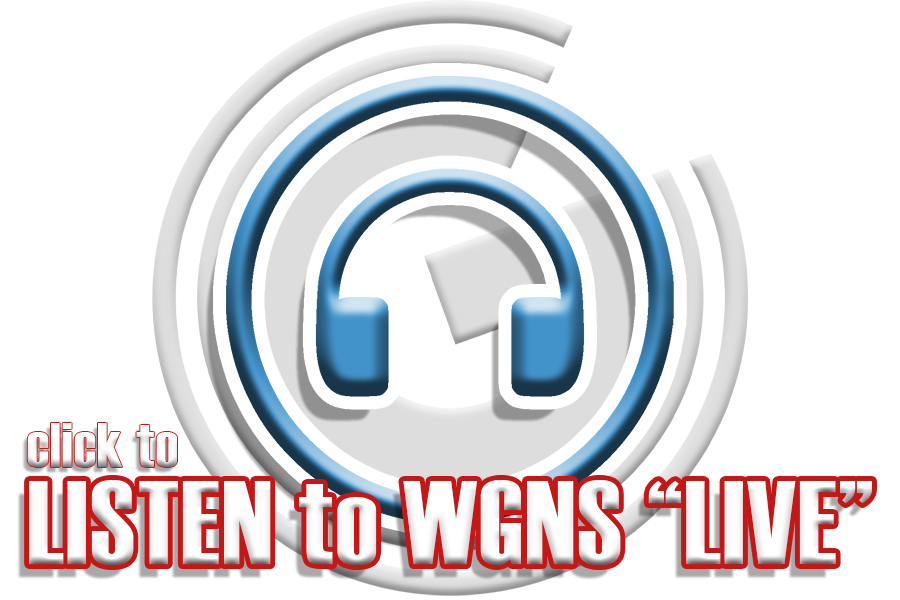 Additional WGNS News Headlines: