Christiana, TN - UPDATE: A Christiana man charged with the murder of his neighbor is scheduled to appear in court for a criminal hearing on May 1, 2023. 55-Year-old Jeffery Hayden Burris of Panther Creek Road is accused of killing his neighbor, 58-year-old Clarence "Bluker" Rowden, III. Rutherford County District Attorney Jennings Jones recapped some of the key details of the case...
Details as to why detectives believe Burris killed Rowden have not been released.
Prior to Rowdens death, he had recently retired from Nissan after working for the company over the past 38-years. The auto enthusiast was known by many for not only fixing vehicles of friends, but also for his love of hot rods.
Suspect Jeffery Burriss has remained in custody at the Rutherford County Adult Detention Center since his arrest on July 6, 2022. Again, he is scheduled to appear in court on May 1st of this year.
DISCLAIMER: All suspects are presumed innocent until proven guilty in a court of law. The arrest records or information about an arrest that are published or reported on NewsRadio WGNS and www.WGNSradio.com are not an indication of guilt or evidence that an actual crime has been committed.
---
Additional WGNS News Headlines:
Click to Listen to WGNS "LIVE" Now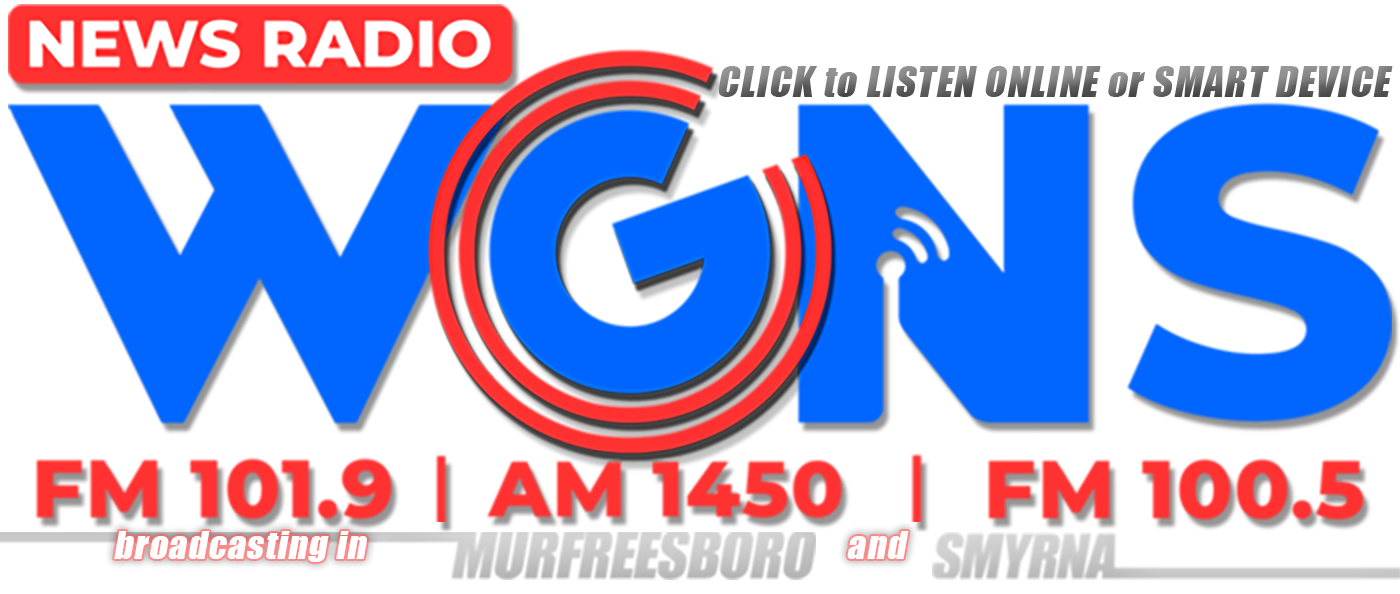 ---
BELOW - See Photos of Life Behind the Scenes on the Streets of Washington DC
During a Portion of President Obama and President Trumps Time in Office: