Main Street Murfreesboro will feature the band Mix Tape on the first Friday of August. The group will hit the stage in front of the historic courthouse at 6:30 on the 5th of August. Sara Calendar, executive director of Main Street Murfreesboro, told WGNS NEWS about the free concert...
Food trucks and restaurants will be open for business on the 5th, as the FREE summer concert series continues.
In September, the band 24/7 will close out the Friday Night Live summer concert series. The group will play on the third Saturday of September (September 16, 2022). 24/7 covers everything from 24K Magic, by Bruno Mars, to Brown Eyed Girl, by Van Morrison.
The Free Main Street concert Series on the local square is presented by Wilson Bank and Trust.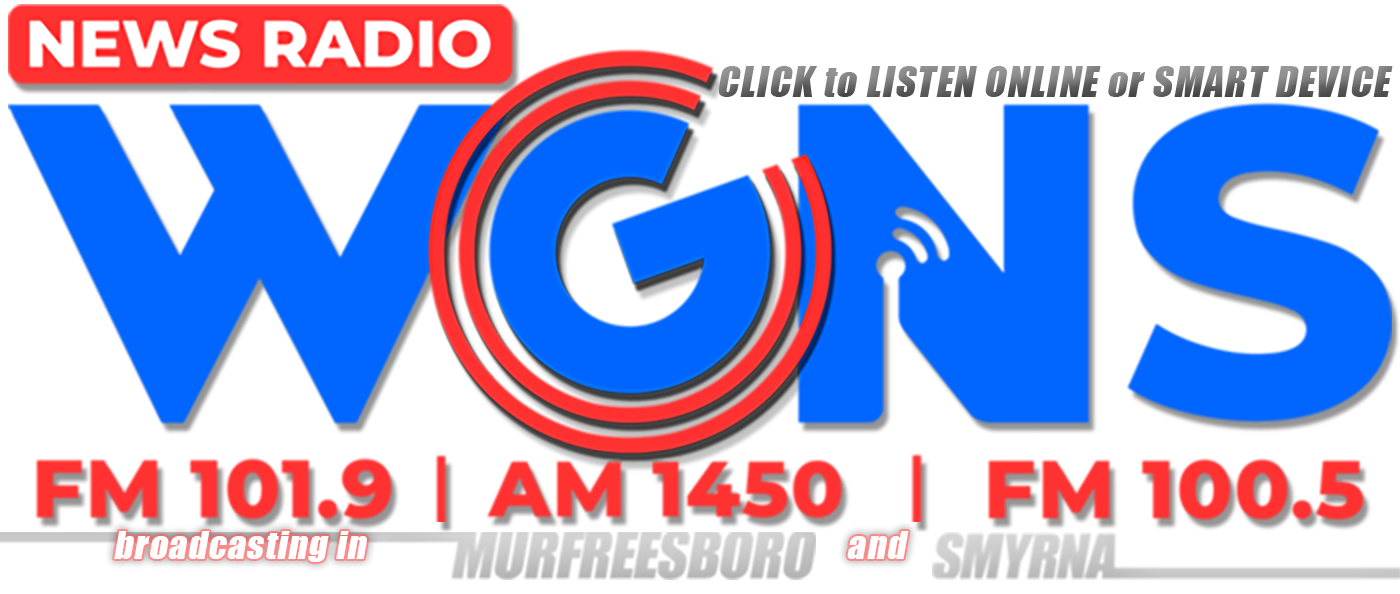 More WGNS NEWS Headlines:
1.) Phone scam targets Murfreesboro and uses scare-tactics, mentioning the cartel
2.) Hotel / Motel Tax Collections Show Murfreesboro's Economy is Doing Well
3.) Murfreesboro is the 144th Geekiest City in the US
4.) 16-Year-old injured in Blackman Shooting
5.) Fireworks being fired, but currently not allowed
6.) Mother and Daughter Graduate from MTSU
7.) Monday Shooting on I-840 in Murfreesboro