A company opening in nearby Lebanon, Tennessee will likely lead to new employment opportunities for Rutherford County residents, in addition to hiring those who call Wilson County home. Tritium, a company that designs and manufactures advanced DC fast chargers for electric vehicles, plans to create 500-new jobs with the opening of their new facility just over the Rutherford County line.
Tennessee Governor Bill Lee stated, "I welcome Tritium to Tennessee and thank the company for its commitment to create more than 500 new jobs in Wilson County." The governor continued, "Our state's highly-skilled workforce and position as a leader in the EV industry continue to attract companies like Tritium to Tennessee."
The company is opening at a time that communities throughout the country are looking at new ways of improving the electric vehicle infrastructure. The exact date for their opening has not yet been announced. According to the State of Tennessee, "Production at Tritium's Lebanon facility is targeted to begin in the third quarter of 2022 and will help the company expand its global impact to surpass the more than 3.6 million high-power charging sessions across the 41 countries where it currently has a presence."
Opening the large-scale manufacturing facility in Wilson County is one of the most significant steps in the company's mission to electrify North America, according to a press release from Tritium. The Lebanon facility is expected to produce between 10,000 and 30,000 charging units per year to be installed along every major interstate in the US.
Tritium reports that starting next year, they will be on track to produce Buy America compliant fast chargers, opening the door to the $7.5B Bipartisan Infrastructure Law funding available for fast chargers. Tritium CEO Jane Hunter recently spoke at a "Future Made In America" event where President Joe Biden discussed his administrations work to rebuild the manufacturing industry across the U.S...
Operating in a 500,000 square foot building, the company will host six production lines to produce up to 30,000 charging units per year. Tritium officials report they recognize that Tennessee is quickly becoming the state for building electric cars, EV batteries, EV chargers and is proud to be a part of the story.
The company was founded over 20-years ago in 2001 and today, Tritium (NASDAQ: DCFC; DCFCW) designs and manufactures proprietary hardware and software to create advanced and reliable DC fast chargers for electric vehicles. Tritium's compact and robust chargers are designed to look great on 'Main Street' and thrive in harsh conditions, through technology engineered to be easy to install, own, and use. Tritium is focused on continuous innovation in support of customers around the world.

Below photo from Tritium: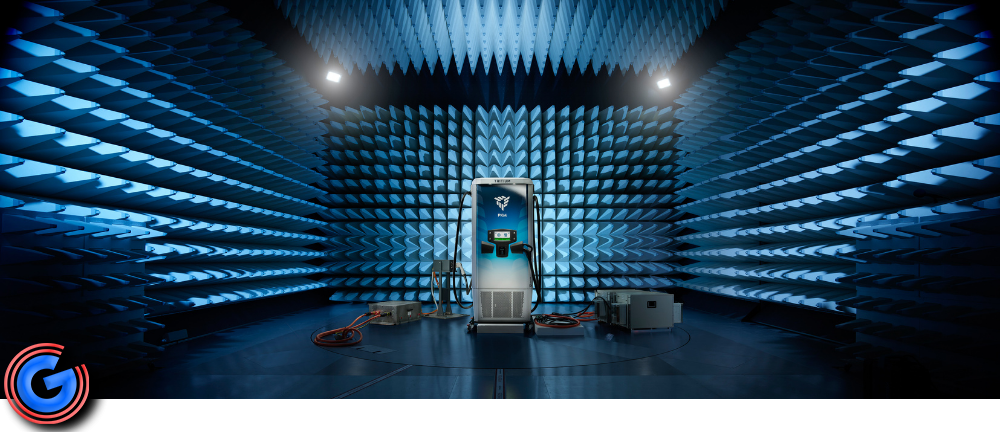 Tritium worked with the Tennessee Department of Economic and Community Development, prior to deciding to locate their plant in Middle Tennessee. The Department's mission is to develop strategies that help make Tennessee the No. 1 location in the Southeast for high quality jobs. To grow and strengthen Tennessee, the department seeks to attract new corporate investment to the state and works with Tennessee companies to facilitate expansion and economic growth. For more information, visit tnecd.com.

Additional News Stories / Headlines from WGNS RADIO:
1.) Shelbyville man charged in the drug related death of a 21-year-old
2.) UPDATE: 5-Year-old shot and killed in accidental incident at Smyrna park
3.) Lawmakers help secure $8,000 in grant money for senior centers
4.) Missing Murfreesboro Woman Found Deceased in Wilson County, TN
5.) CONTINUED: TVA Increased Fuel Adjustment Charges, Leading to Even Higher Electric Bills
6.) TBI Releases Annual Study Focused on Assaults and Deaths of Law Enforcement Officers
7.) Local residents have set an all-time electricity consumption record
8.) Expect a 10,000+ Teacher Shortage in TN over the next 2-years
9.) Car thieves allegedly shoot at Murfreesboro Police – Now on the run
10.) Rutherford Co. SRO's Offer Free Teen Driving Course
11.) Bedford County Man Arrested on 2-Counts of Rape of a Child