(RUTHERFORD COUNTY, Tenn.) 2021 Proved to be a tough year for libraries in places like Murfreesboro and Smyrna for multiple reasons. Amanda, who is with the Rutherford County Library System, names one of the battles fought locally…
The other issues faced locally and at libraries across the country may surprise you…
It's hard to believe that censorship of books is still a battle faced in America, but surprisingly - - it is.
As an example, an elected official in Texas reportedly sponsored a Texas House bill in 2021 that prohibited schools from teaching lessons that might make students feel "discomfort, guilt, anguish, or any other form of psychological distress" because of their race. The lawmaker had 849 books listed in a letter that was reportedly sent to school districts throughout Texas.
You can read more about the banning of books in the America's Libraries Special Report of Pandemic Year Two HERE. OR, Hear the Rutherford County Library System Podcast above this article.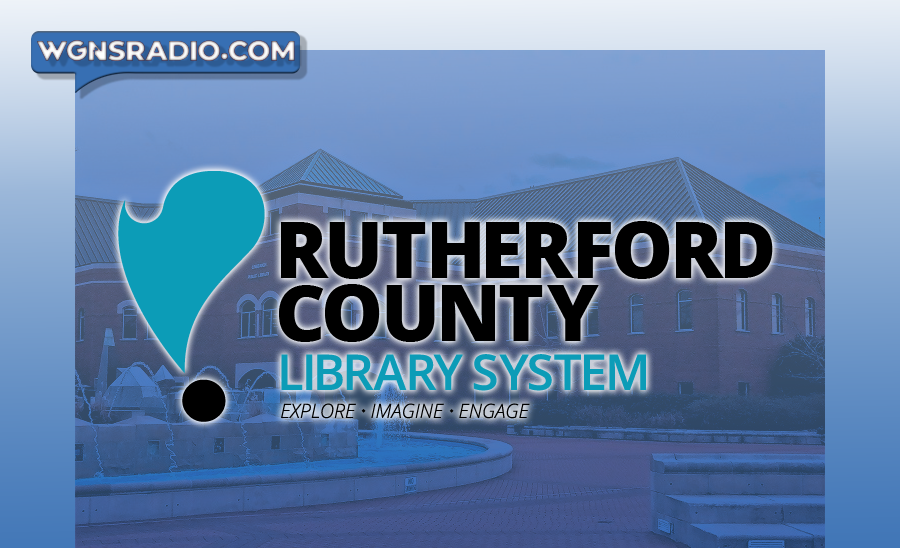 Rutherford County Library System locations:
1. Linebaugh Public Library (Main Branch):
105 W Vine St, Murfreesboro, TN, US, 37130

2. Smyrna Public Library:
400 Enon Springs Rd W, Smyrna, TN, US, 37167

3. MGL (Myrtle Glanton Lord) Public Library:
521 Mercury Blvd, Murfreesboro, TN, US, 37130

4. Eagleville Bicentennial Public Library:
317 Old Hwy 99, Eagleville, TN, US, 37060

5. Technology Engagement Center (TEC):
306 Minerva Dr. Murfreesboro, TN 37130

Visit the Rutherford County Library System online HERE.
More WGNS NEWS Headlines: