CANNON COUNTY, TN – In the nearby area of Woodbury, Tennessee, the Cannon County Sheriff's Office is working with law enforcement in Georgia to solve a fraud case that will likely end with arrests.
Evidently, a female driving a black Corvette defrauded a Cannon County resident and then hit the road. Authorities believe the woman left Tennessee and headed to Atlanta, Georgia.
According to the Cannon County Sheriff's Office, the woman and possibly a second female, are accused of defrauding Tennessee and Georgia residents by "...up to, if not in excess of $250,000."
Officials released a WANTED poster of the suspects and the black Chevrolet Corvette they are believed to be driving. The Sheriff's Office reported the car has Tennessee tags and the females have possession of multiple Tennessee drivers license numbers and other sensitive information.
Charges that the duo will face if arrested include: Felony Theft, Criminal Impersonation, Identity Theft, Forgery and Possession of Stolen Property. If you recognize one or both of the females pictured above this article, call the Cannon County Sheriff's Office at 615-563-4322. You can also contact the Georgia Highway Patrol at 404-624-7700. The Sheriff's Office said that at least one of the females should be considered armed and dangerous. It was also noted, "Do not approach."
DISCLAIMER: All suspects are presumed innocent until proven guilty in a court of law. The arrest records or information about an arrest that are published or reported on NewsRadio WGNS and www.WGNSradio.com are not an indication of guilt or evidence that an actual crime has been committed.
---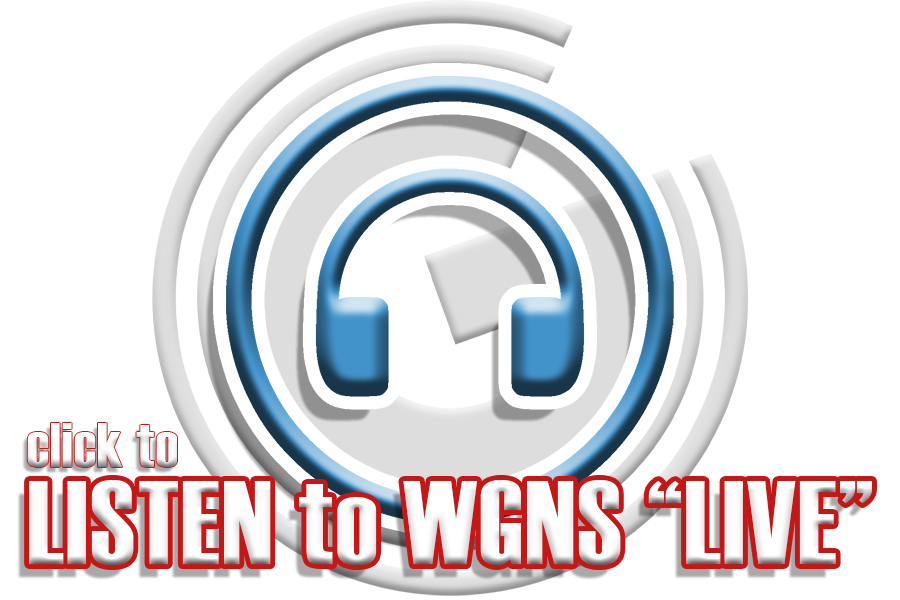 Additional WGNS News Headlines: