What appears to have been a quick-change scam ended with a Walmart customer allegedly stealing $1,000. The incident was reported at the Walmart on Old Fort Parkway late last month.
Now, MPD Detectives need assistance identifying a person of interest in the 'quick cash scam' fraud . Evidently, the customer was able to confuse the Walmart clerk during the cash transaction which allowed her to walk away with the $1,000
If you can help identify this person (above), please contact Detective Ray Daniel at 629-201-5512 or email your tips to crimetips@murfreesborotn.gov.
Source: MPD
DISCLAIMER: All suspects are presumed innocent until proven guilty in a court of law. The arrest records or information about an arrest that are published or reported on NewsRadio WGNS and www.WGNSradio.com are not an indication of guilt or evidence that an actual crime has been committed.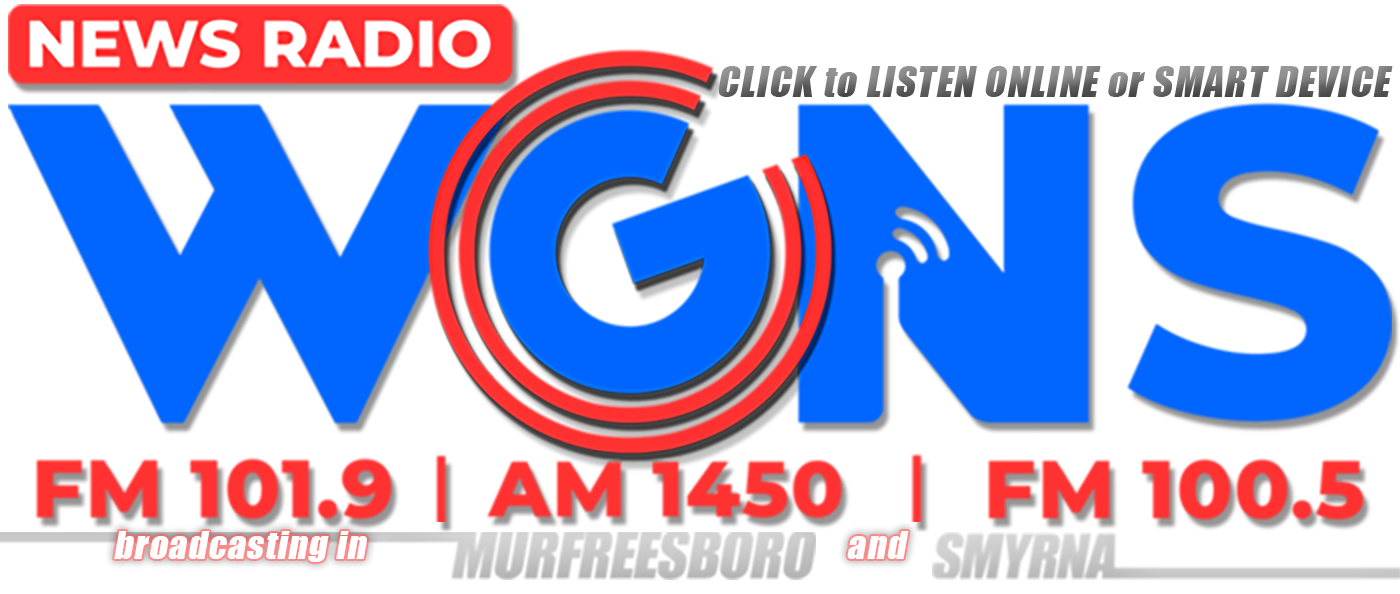 Other WGNS News Stories: 1.) Renal Calculus is Both Painful and EXTREMELY Common in Rutherford County and Throughout the South 2.) La Vergne Police make arrest, thanks to their license plate reader system 3.) 12 Men Charged in Undercover Sex Trafficking Operation 4.) Middle Point Landfill Concerns and Suggestions by Rutherford County – Continue 5.) Deceased man found in his SUV at the Walmart on Joe B. Jackson Parkway in Murfreesboro