On Monday afternoon, Rutherford County Fire & Rescue and the Almaville Fire Department responded to the area of Baker Road after receiving reports of a home on fire. The first crews arrived on the scene to find flames coming through the roof along with a large amount of smoke.
Firefighters applied water and searched the house for victims, but no one was found inside the home. While firemen were able to extinguish the blaze, the house received severe damage.
The Rutherford County Fire Marshal's Office is conducting a routine investigation into the cause of the fire. No further details have been released at this time.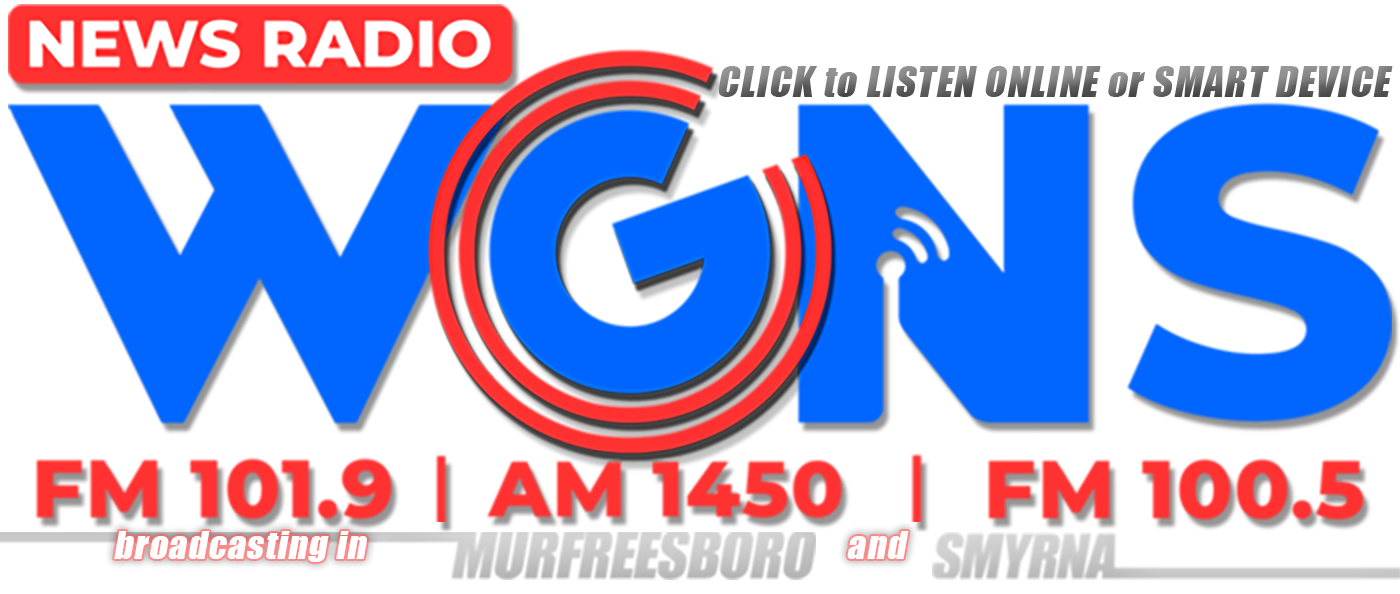 See more of the top news stories from WGNS Radio:
1.) Murfreesboro Men Struggle for Suspects Gun in Nashville Gas Station Incident, Suspect / Victim Shot
2.) Divorce Rate in Rutherford County at about 3.3%
3.) Tennessee Records Small Unemployment Increase of 0.1%
4.) UPDATE: Driver charged with vehicular homicide / DUI in the fatal crash that killed 11-year-old
5.) Gun Control Protest in Nashville: March For Our Lives
6.) Smyrna Is First Outside Of Nashville To Get Google Fiber
7.) Average Monthly Household Cost of Bills in Murfreesboro, Smyrna, LaVergne, Tennessee