One Murfreesboro man was shot in Nashville early Monday morning and a second man, also from Murfreesboro, fired back at the suspect. As a result of the shooting, Metro Police have confirmed that 47-Year-old Ricky House will be charged with attempted criminal homicide.
The shooting was reported at the Citgo gas station at 500 Main Street in East Nashville just before 12:45 Monday morning. Metro Police have not released the name of the Murfreesboro man who was non-critically injured in the shooting, but did say he is 39-years-of-age. House, who is the named suspect in the case, was also wounded by return fire, allegedly in self-defense, from a 23-year-old man who is also from Murfreesboro. Suspect House remains hospitalized at this time.
The two Murfreesboro victims work at the East Nashville gas station and were outside when House approached them wanting to return items he claimed to have purchased Sunday night. When the 23-year-old told House he'd have to wait for the manager to return, House allegedly pulled out a Glock pistol and threatened both men.
The 39-year-old victim who was shot - - reportedly tried to disarm House and during a struggle between the men, House fired twice. The 23-year-old returned fire striking House multiple times. The 39-year-old victim was struck once during the shooting.
Both House and the 39-year-old man from Murfreesboro were transported to Vanderbilt University Medical Center. The Glock pistol and the 23-year-old's revolver (seen in the photo) were recovered by Metro Police Officers.
Police say that after reviewing surveillance video from Citgo, warrants were issued against House, charging him with attempted criminal homicide, reckless endangerment, and being a felon in possession of a weapon. He will be arrested upon his release from the hospital.
Source: Metro Nashville Police

DISCLAIMER: All suspects are presumed innocent until proven guilty in a court of law. The arrest records or information about an arrest that are published or reported on NewsRadio WGNS and www.WGNSradio.com are not an indication of guilt or evidence that an actual crime has been committed.

See more of the top news stories from WGNS Radio:
1.) Local Library Branches are Becoming More High Tech and are Offer Services like the Use of 3D Printers
2.) After a Series of Unusual Pre-Trial Motions, Man Convicted in a Rutherford County DUI Case Appeals Ruling
3.) UPDATE: Driver charged with vehicular homicide and DUI in the fatal crash that killed 11-year-old Cole Johnson in Murfreesboro
4.) UPDATE: Truck spilled macaroni and cheese all over I-24 in Murfreesboro area
5.) Gun Control Protest in Nashville: March For Our Lives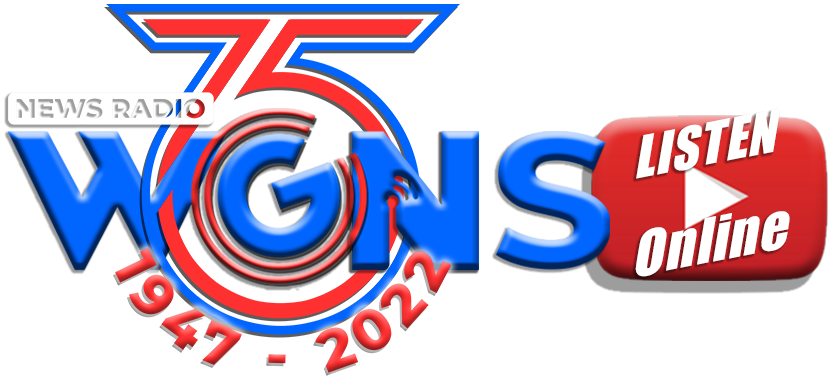 Other news stories from WGNS Radio:
1.) Tennessee Ranks at #5 for States with Highest Number of Veteran Owned Businesses
2.) Rutherford County Schools Aim to Attract Potential Educators