Rutherford County, TN - House Bill 0009 has been in the headlines in recent days, both locally and across the country. The bill deals with minors having surgery to change their sex. State Representatives Tim Rudd stated…
A "Teens Against Gender Mutilation" Rally was held on the Murfreesboro Civic Plaza late last month, which brought awareness of the issue to some Rutherford County residents for the first time (See that story with photos and sound here).
Another hot button topic deals with adults who identify as a sex that is opposite to what they were born - having a sex-change operation. Representative Rudd said he doesn't want taxpayers to fund that kind of surgery. The Representative said he is sponsoring a bill that focuses on adults and children insured under TennCare and seeking to change their sex…
See a past news story on HB 0001 / SB 0001 here.
Below photo from a past rally held on the Murfreesboro Civic Plaza.
Click photo for more pictures from that event.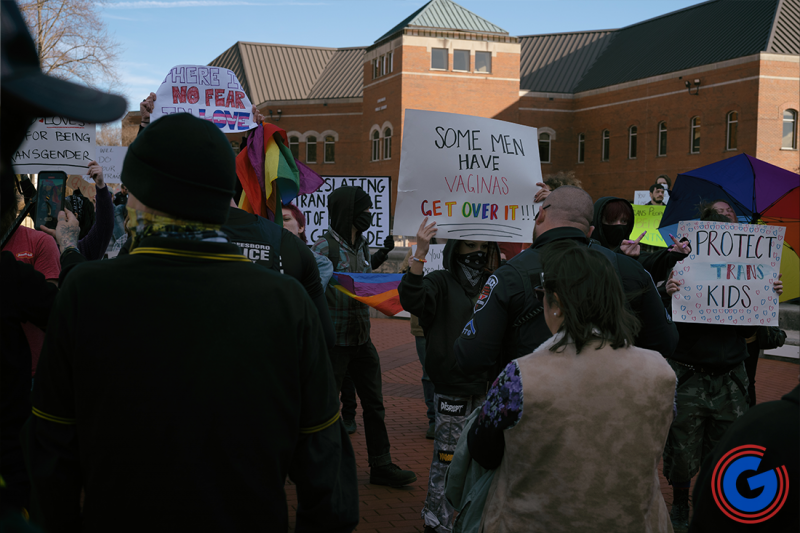 DISCLAIMER: All suspects are presumed innocent until proven guilty in a court of law. The arrest records or information about an arrest that are published or reported on NewsRadio WGNS and www.WGNSradio.com are not an indication of guilt or evidence that an actual crime has been committed.
Additional WGNS News Headlines: