MURFREESBORO, Tenn. – The Murfreesboro Police Department Criminal Investigations Division responded to an unknown problem at a home in West Murfreesboro that ended with a homicide investigation involving a husband accused of killing his wife on Thursday, March 16, 2023.
Police charged the husband, 80-year-old Phokam Saysourinho, with first-degree murder. The MPD said that he had left the scene prior to police arriving. Police later arrested him after conducting a traffic stop in the Gateway Blvd. area.
The man's wife was found deceased inside the garage of the home on Swanson Lane around 4 p.m. Thursday. When officers approached the garage, they located 68-year-old Thatsaphone Saysourinho suffering from stab wounds and trauma to the body. She was pronounced dead at the home.
Authorities believe this is an isolated incident and there is no threat to the community. At this time, the investigation continues.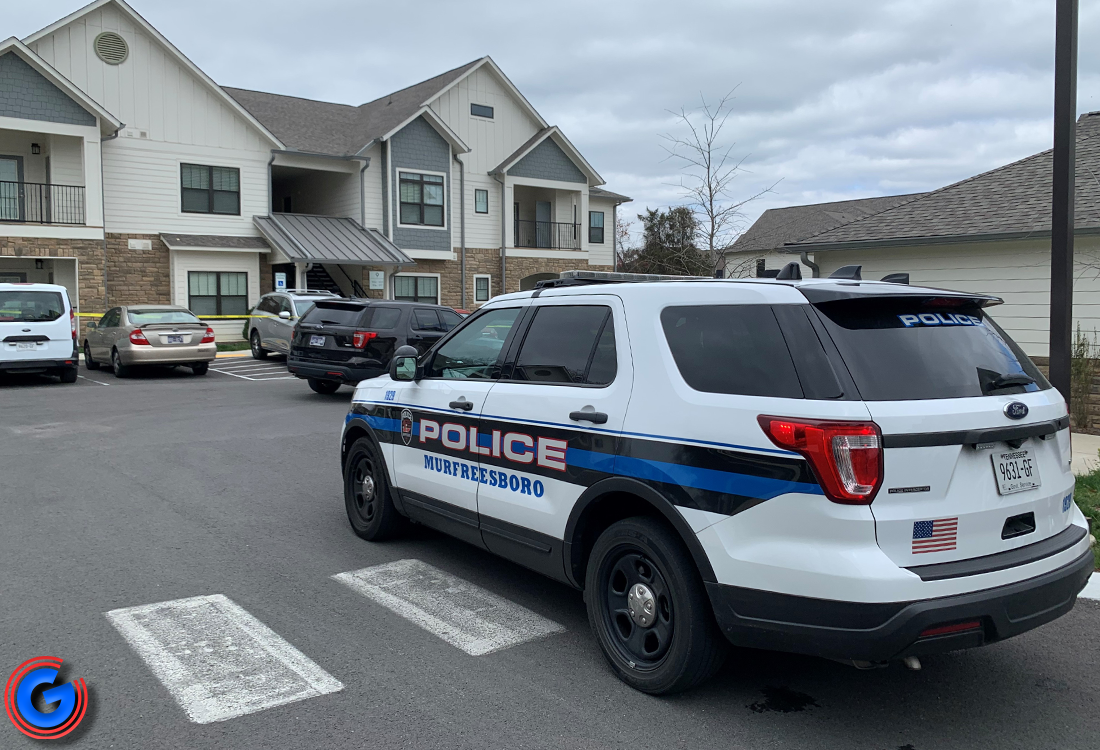 DISCLAIMER: All suspects are presumed innocent until proven guilty in a court of law. The arrest records or information about an arrest that are published or reported on NewsRadio WGNS and www.WGNSradio.com are not an indication of guilt or evidence that an actual crime has been committed.
---
Additional WGNS News Headlines:
---