Twenty-two teachers from Rutherford County attended the "Gifted Academy" in July – a collaboration between Rutherford County Schools and Murfreesboro City Schools.
The program was fully funded by The Jennings and Rebecca Jones Foundation by way of a grant. This unique training opportunity provided RCS teachers a means of furthering their professional development in a targeted area of need, said Courtney Brown, the RCS Gifted Services supervisor.
Participants of the academy investigated methods for identifying gifted students and making accommodations for them in the classroom. While collaborating with Murfreesboro City Schools teachers, all participants were able to exchange ideas and gain greater knowledge of how to serve gifted students, Brown said.
Teachers who successfully complete the curriculum will be awarded the Tennessee Gifted Employment Standard.
Rockvale High student represents at national conference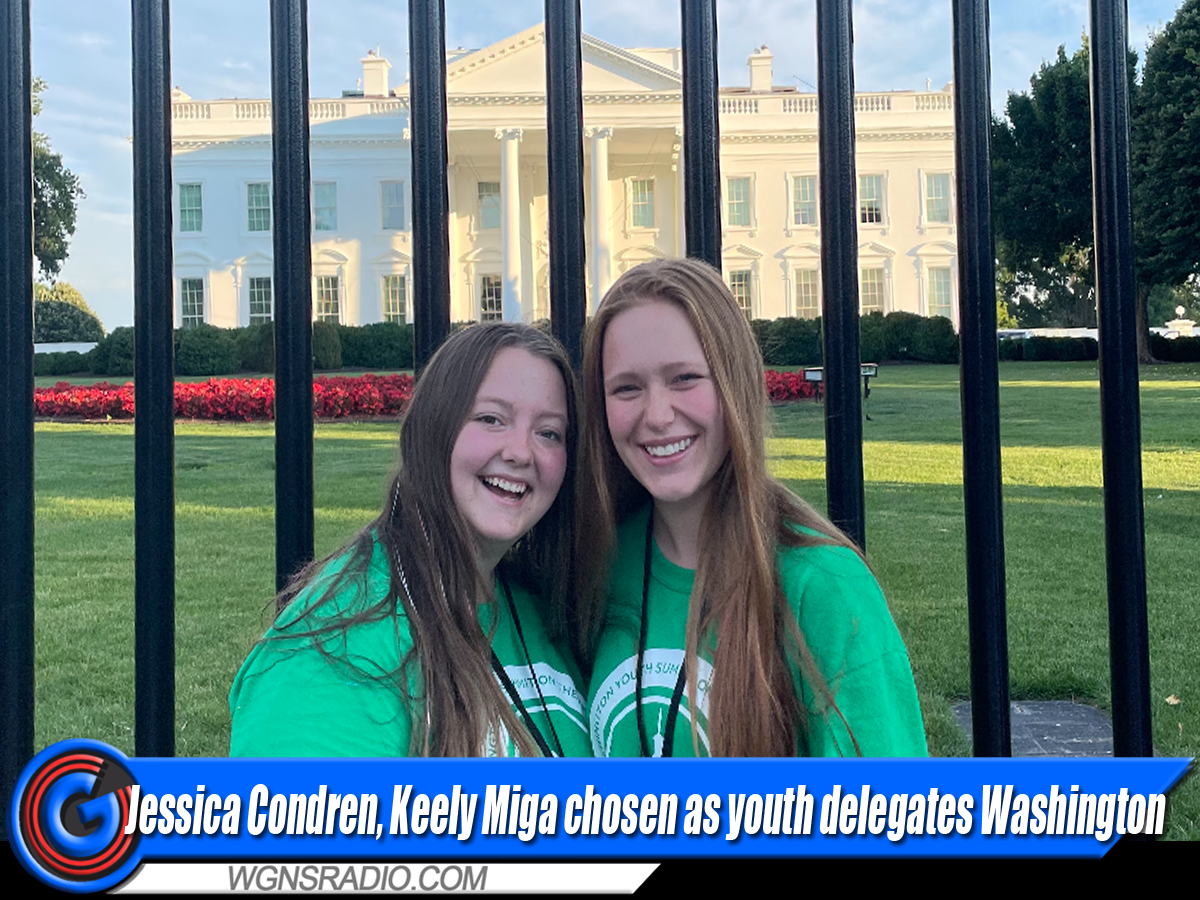 Jessica Condren and Keely Miga, students at Rockvale High School, were chosen to represent Christiana, Tennessee, as National Youth Delegates to the 2022 Washington Youth Summit on the Environment at George Mason University.
Of 100 students selected, Jessica and Keely took part in a week-long exercise of leadership in environmental science and conservation.
Students were selected for the summit based on their academic achievement, interest and excellence in leadership.
Washington Youth Summit aims to encourage and inspire young leaders from across the nation who desire a future leadership role in the environmental industry.
More information about the summit can be found online at wyse.gmu.edu.


More WGNS News Headlines that IMPACT Rutherford County, TN:
1.) Schools in Rutherford County Grow to 50k + Students – More Space Needed
2.) At What AGE Should Computer Screen-time Start for Children?
3.) The Latest Low Unemployment Rates in Smyrna, LaVergne and Murfreesboro, TN
4.) TVA Increases Fuel Cost Adjustment Rate – Even HIGHER Electric Bills!
5.) New Dog Park in LaVergne – Just in Time to Adopt a Dog (W/OUT CHARGES) from PAWS
6.) Local Church to Lend a Few Hands to Build Habitat for Humanity Home This Sat. (08/06/22)
7.) Sheriff's Office: Have you seen this SUV? And Beware of Scammers Acting Like Deputies!
8.) Murfreesboro Man Alleged to be Tied to Drive-By Shooting in Nashville – Arrests Made
9.) Hotel Stays are UP in Rutherford County and Murfreesboro, TN
10.) How would Rutherford County SRO's React to a school shooting like the one in Uvalde, TX?
11.) WHAT? 15,000 Fentanyl-Laced Pills SEIZED, thanks to Murfreesboro Police and the TBI
12.) REMINDER: TAX FREE Groceries at Local Grocery Stores Throughout AUGUST!